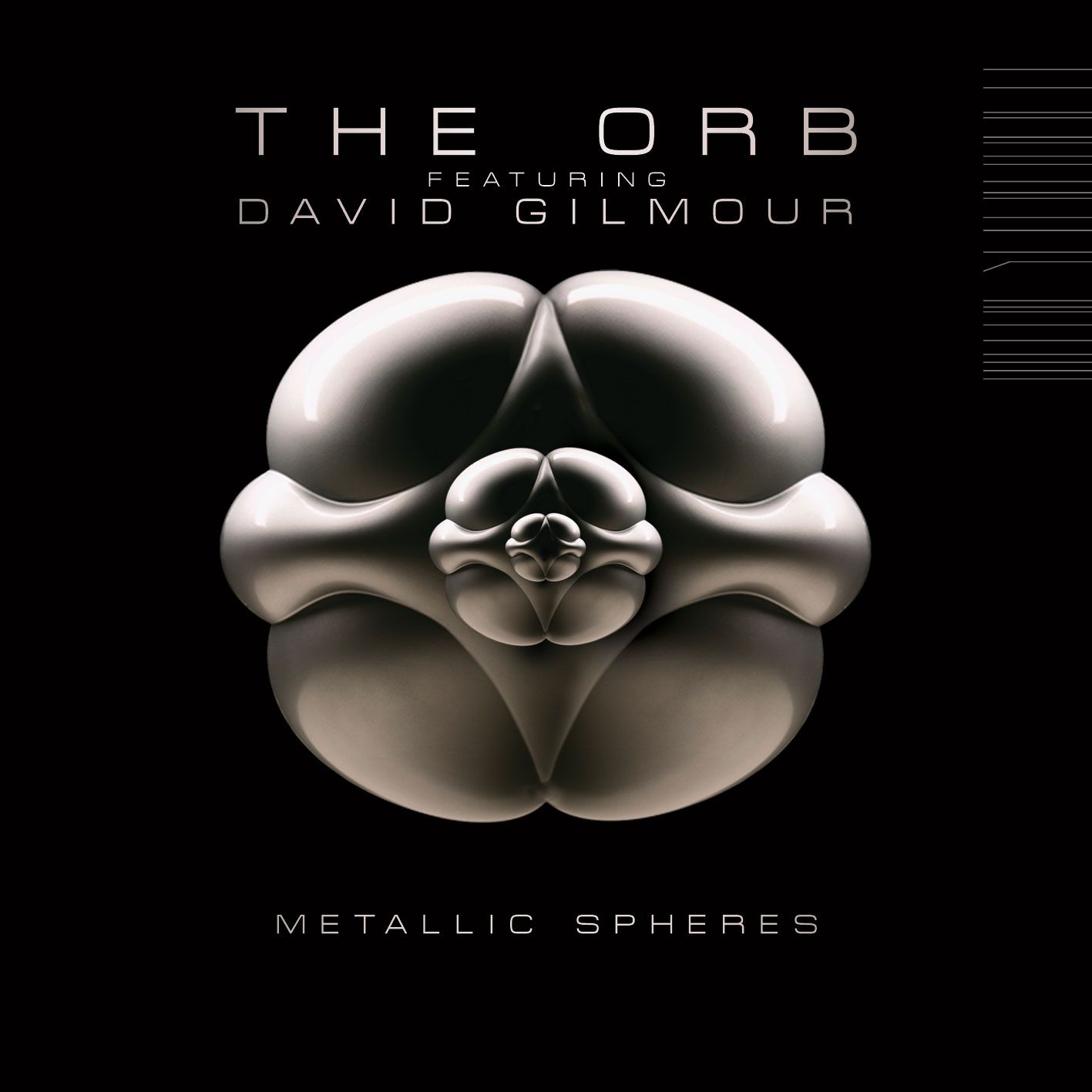 Metallic Spheres
is the product of a "ambient-techno" duo
The Orb
and
David Gilmour
, guitarist of
Pink Floyd
.
The album is a nice mix of Gilmour's gracious guitar work and The Orb's ambient sounds. If this were an effort by The Orb alone I wouldn't have listened to it, and would probably think it to be poor, but Gilmour's input as both a musician and writer really show through and make this album a highly enjoyable listen.
As well as the regular 1CD version, there is a 2CD version of the album, the second disc containing a version mixed in "3D60", a new technology allowing listeners to use stereo earphones to hear the album in 3D sound. The album is also available on limited edition vinyl with alternative artwork (pictured right).
Trackisting:
Metallic Side (28:42)

Metallic Spheres
Hymns to the Sun
Black Graham
Hiding in Plain View
Classified

Spheres Side (20:12)

Es Verda
Hymns to the Sun (Reprise)
Olympic
Chicago Dub
Bold Knife Trophy
QoQuaq Recommends:
"Metallic Side"
Rating:
4/5
Title:
Metallic Spheres
Label
: Columbia Records
Genre
: Ambient / Progressive rock
Release Date
: 12th October 2010
This album is available from Amazon and iTunes.